Join us and explore the Yaletown neighborhood and tantalize your taste buds at several restaurants and cafes. This evening tasting extravaganza is on Wednesday March 6 from 6pm until 9:30 pm and is presented by Vancouver Foodster.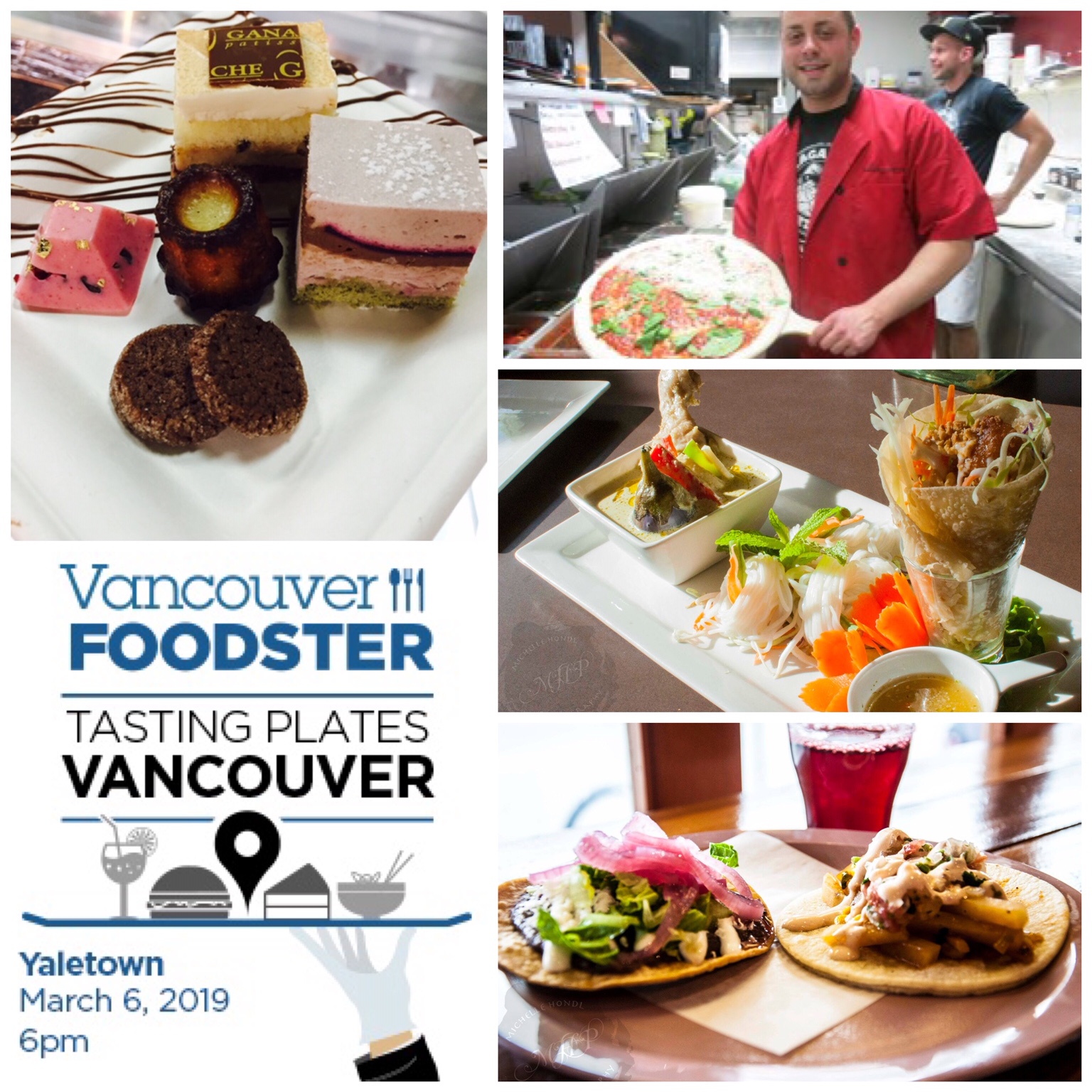 Each restaurant will be serving up Tasting Plates and Tasting Cups for guests to enjoy and you will have a chance to visit many different types of restaurants throughout the event, meet some new food loving friends, meet the chefs, and learn about each of the participating restaurants.
If you haven't been to our previous Tasting Plates events, Novus TV featured one of our previous events on City Lights (view here).
Visit our Tasting Plates site and view our past events, photos and more!
Registration: Living Produce Aisle- this is where you will show us your printed or digital tickets and will pick up your Tasting Plates Passports and menus.
Participating Restaurants/Establishments
Manoush'eh
620 Davie Street
Web: https://www.manousheh.ca/
Instagram @manoushehbc
Cuisine: Middle Eastern
Manousheh is the cherished national pie of Lebanon. It has a reserved place on the country's table and has the unique ability to be worked into every meal of the day, due to its simple versatility.
Living Produce Aisle
1168 Hamilton Street
Web: http://livingproduceaisle.com/
Twitter: @LPAyvr
Instagram @livingproduceaisle
Cuisine: Juice bar and salads
Living Produce Aisle grows a variety of greens, including wheatgrass, micro broccoli, and micro arugula, and uses them to create delicious and nutrient-packed smoothies. The flats of greens as well as the Cultivators themselves are also for sale.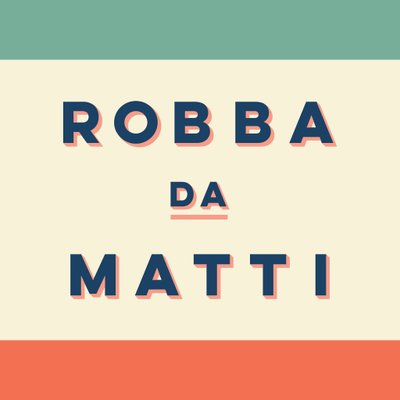 Robba Da Matti
1127 Mainland Street, Vancouver
Web: http://www.robbadamatti.com/
Twitter: @Robba_daMatti
Instagram: @robba_damatti
Cuisine: Italian
Yaletown's Italian Tapas wine bar, a family-run, authentic Italian restaurant. We source the highest quality imported ingredients from Italy & combine them with seasonal ingredients.
7 Days Coffee
920 Beatty Street
Web: https://www.facebook.com/7dayscoffeecorporation/
Instagram: @7dayscoffeeshopCuisine: coffee shop
The Yaletown coffeeshop with friendly staff, freshly baked goods, and great coffee!
More surprise restaurants may be announced soon.
Tickets:
Early-Bird Tickets: $35 per person before February 28.

Advance Tickets $50 per person after February 28.

Regular $60 per person after March 3.
Note: Eventbrite fee and GST is extra on all tickets purchased online.
Ticket price includes tasting plates at each of the participating restaurants throughout the evening. (Beverages are included at some restaurants which will be noted, you are welcome to purchase wine, beer, cocktails or mocktails at each of the participating restaurants).
Note: ALL Tickets must be purchased in advance online. All ticket sales are final. No exchanges or refunds; however you are welcome to transfer the ticket to another person for the same event if you notify us at least 48 hours in advance with name (s) of who will be attending in your place. Participating restaurants subject to change. Event produced by CMI Chat Media Inc. This is an all ages event.