Tantalize your taste buds at several restaurants in the East Village neighborhood in the Hastings and Nanaimo area. This tasting extravaganza goes from 6pm until 10pm and is presented by Vancouver Foodster.
Each restaurant will be serving up Tasting Plates for guests to enjoy and you will have a chance to visit many different types of restaurants and cafes throughout the event, meet some new food loving friends, meet the chefs, and learn about each of the participating restaurants.
If you haven't been to our previous Tasting Plates events, Novus TV featured one of our previous events on City Lights (view here).
Vegetarian options will be available at many of the participating restaurants.
Bring along a friend or two, your significant other, your family or come solo.
A food networking dinner event connecting Vancouver's vibrant food community.
Visit each of the participating restaurants at your leisure by walking, transit, bike, moped, car, or carpooling.
Registration: Pallet Coffee Roasters-this is where you will show us your printed or digital tickets and will pick up your Tasting Plates Cards.
Participating Restaurants: 
Platform 7
2331 E Hastings Street, Vancouver
Web: http://www.platform7coffee.com/
Twitter: @Platform7Coffee
Cuisine: Coffee and baked goods
Platform 7 Coffee Brew Bar provides a unique coffee culture experience. Platform 7 transforms you to a Victorian London Train Station to experience beautiful hand-crafted espresso and coffee brew bar drinks. We selected Stumptown Coffee Roasters from Portland, as our flagship coffee roaster. Dialing in the perfect profile on our Strada, gives us the distinct pleasure in presenting the absolute best cup of coffee to our guests. From a delectable selection of the finest locally-sourced artisan bakeries to our tailor-made sandwiches, the Platform 7 experience can take one on an exotic journey to taste exquisite coffees from around the world. Providing a guiding and careful hand, our staff take great pride in presenting and serving our guests with unique and enticing brew techniques.
Windsor Meats
2276 E. Hastings Street, Vancouver
Web: http://www.windsormeats.com/
Twitter:@WindsorMeats
Cuisine: Butcher Shop and Meats
Windsor Meat co. East Village. Our newest and most artisan focused location featuring Heritage Free Range Pork, Local Grass Fed & Barley/Alfalfa Finished Beef, Free Range Chicken, House Made Sausages, and Charcuterie. We source all our fresh meats from only the finest B.C. ranches and farmers that take pride in ethically raised meat. Our butchers are highly trained in nose to tail butchery and sausage making and would be happy to custom cut or source anything you are looking for.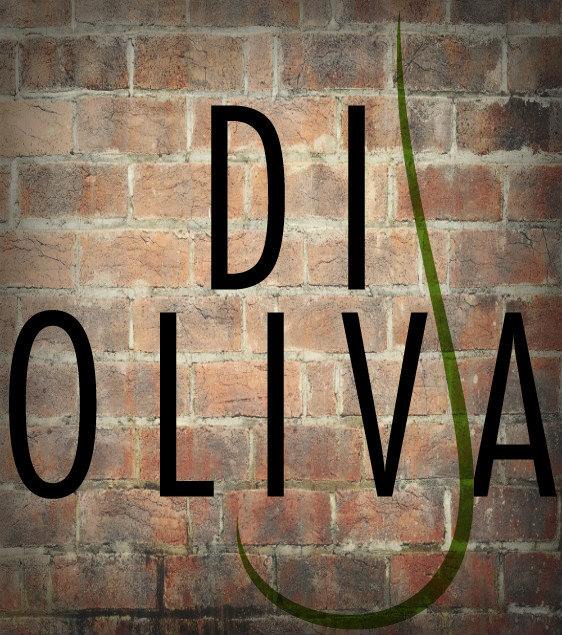 Di Olvia
2632 East Hastings Street
Twitter: @diolivastore
Cuisine: Olive Oil and Balsamic Vinegar Tastings Bar
Di Oliva Tasting Bar has over 50 kinds of Extra Virgin Premium Olive Oils from around the world and Balsamic Vinegars imported from Modena, Italy.
Odd Society
1725 Powell Street, Vancouver
Web: http://www.oddsocietyspirits.com/
Twitter: @oddspirits
Cuisine: Distillery tasting room
Jackalope's Neighbourhood Dive 
2257 East Hastings Street, Vancouver
Web: http://jackalopesdive.com/
Twitter: @JackalopesDive
Cuisine: Southern
Pallet Coffee Roasters
323 Semlin Drive, Vancouver
Web: http://palletcoffeeroasters.com/
Twitter: @PalletCoffee
Cuisine: Coffee roaster and cafe
Renfrew Cafe
826 Renfrew St, Vancouver
Web: http://www.renfrewcafe.ca/
Twitter: @renfrewcafe
Cuisine: Tea and pies
Renfrew Café is a gathering place that by provide a friendly atmosphere and exceptionally high quality products seeks to promote community and conversation, while bridging the diverse cultures of our neighbourhood. Their specialties include home-made handpies, a derivative of Cornish pasties (savoury and sweet), and specialty coffee and tea from the city's best providers.  We use local, natural and organic ingredients as much a s possible, and all of our food products are made from scratch, in house every day.
Advance Tickets: $45 per person. $148 for a 4 pack of tickets ($37 each) or $210 for a 6 pack of tickets ($35 each) * (get a group of your friends/family together and save by purchasing a 4 pack or a 6 pack). Regular Tickets $55 per person after March 8, 2015.
Note: Eventbrite fee and GST is extra on all tickets purchased online.
Ticket price includes tasting plates at each of the participating restaurants throughout the evening. (Beverages are included at some restaurants which will be noted, you are welcome to purchase wine, beer, cocktails or mocktails at each of the participating restaurants).
Note: ALL Tickets must be purchased in advance online. All ticket sales are final. No exchanges or refunds; however you are welcome to transfer the ticket to another person for the same event if you notify us in advance with name (s) of who will be attending in your place. Event produced by CMI Chat Media Inc. This is an all ages event.
Our Community Partner