Join us and explore the Coquitlam area (centered around the skytrain line between Lincoln station South towards downtown) and tantalize your taste buds at selection of restaurants and cafes. This evening tasting extravaganza is on Wednesday March 14 from 6pm until 10pm and is presented by Vancouver Foodster.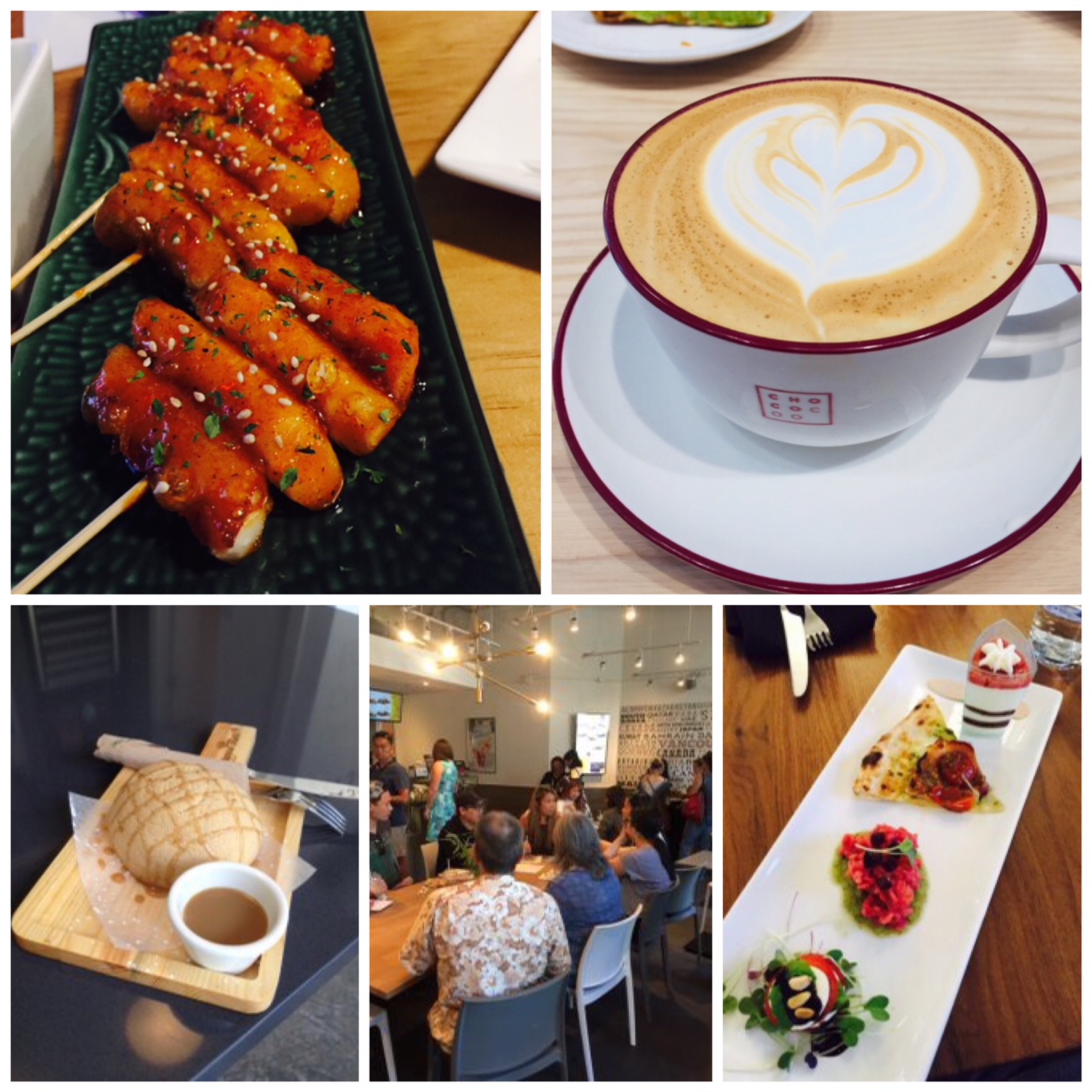 Each restaurant/cafe will be serving up Tasting Plates and Tasting Cups for guests to enjoy and you will have a chance to visit many different types of restaurants throughout the event, meet some new food loving friends, meet the chefs, and learn about each of the participating restaurants.
If you haven't been to our previous Tasting Plates events that have been running since 2011, Novus TV featured one of our previous events on City Lights (view here).
Visit our Tasting Plates site and view our past events, photos and more!
Registration: Papparotti- this is where you will show us your printed or digital tickets and will pick up your Tasting Plates Passports and menus.
Participating Establishments: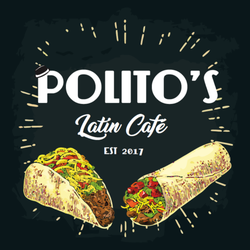 Polito's Latin Cafe
942 Westwood St, Coquitlam
Twitter:@politoscafebc
Instagram: @politoscafebc
Cuisine: Latin American
Run by brothers, David and Carlos, the focus here is on Salvadoran cuisine as well as other Latin regions including Colombia, Venezuela, and Mexico.
Papparoti
1196 Pinetree Way, Unit 100, Coquitlam
Web: www.papparoti.ca
Twitter: @PappaRotiCanada
Instagram @papparoticanada
Cuisine: Café
PappaRoti – the buttery, coffee-caramel coated "father of all buns" that first took Malaysia by storm in 2003 and has since opened over 400 café locations worldwide – and is now developing throughout Canada.
Our coffee buns are freshly baked every 20 minutes in our stores, which attract people of all nationalities and age groups. Light enough to pass off as a snack rather than a meal, these delicious coffee-caramel buns are soft and fluffy, with a crispy top layering of coffee caramel, served alone or in combination with our various signature hot and cold beverages.
In addition to the coffee buns Papparoti is also proud to pronounce its new product offering the Pappa Rollie a soft and flaky croissant like texture pastry with Kaya (young coconut filling jam) inside – this item is a sure win amongst all our customers!
Seoul Truck Street Food
Henderson Place Mall
Unit 2082-1163 Pinetree Way, Coquitlam
Instagram @seoultruckstreetfood
Cuisine: Korean
It's all about Korean snacks at this food court eatery inside the Henderson Place Mall, with a very cool decor of an actual food truck. This 'food truck' is one that never leaves it's spot, and it sure is the highlight of this Asian oriented food court.

Mariner Brewing
H-1100 Lansdowne Dr, Coquitlam
Web: https://www.marinerbrewing.ca/
Twitter: @MarinerBeer
Instagram @marinerbeer
Cuisine: Brewery
Mariner Brewing produces a range of modern and classic craft beers in a central location in Coquitlam.
Kulinarya
2922 Glen Dr, Coquitlam
Web:https://www.facebook.com/Kulinarya/
Instagram: @eatkulinarya
Cuisine: Filipino
Specializing in Filipino cuisine.
Tickets:
Early-Bird Tickets: $35 per person before February 23, 2018
Advance Tickets $45 per person after February 23, 2018
Multi-pack Tickets: $152 for a 4 pack of tickets (get a group of your friends/family together and save by purchasing a 4 pack, tickets only $38 each) through March 11, 2018
Regular $60 per person after March 11, 2018
Note: Eventbrite fee and GST is extra on all tickets purchased online.
Ticket price includes tasting plates at each of the participating restaurants/cafes throughout the evening. (Beverages are included at some of the places which will be noted, you are welcome to purchase wine, beer, cocktails or mocktails at each of the participating restaurants).
Note: ALL Tickets must be purchased in advance online. All ticket sales are final. No exchanges or refunds; however you are welcome to transfer the ticket to another person for the same event if you notify us at least 48 hours in advance with name (s) of who will be attending in your place. Participating restaurants subject to change. Event produced by CMI Chat Media Inc. This is an all ages event.