Tantalize your taste buds at several restaurants in Vancouver that feature all sorts of unique and tasty pizzas! This is our 4th annual pizza tasting extravaganza and it is presented by Vancouver Foodster.
You may have a chance to taste many types of pizza from Neapolitan to Brooklyn, Grandma to South Indian and more; along with all sorts of toppings from seafood to meat as well as vegetarian!
Each restaurant will be serving up Tasting Plates for guests to enjoy and you will have a chance to visit many different types of restaurants throughout the event, meet some new food loving friends, and learn about each of the participating restaurants.
See the last Pizza Palooza dining tour here 
Visit each of the participating restaurants at your leisure by car or transit.
View our past events, photos and more here!
**** VIP Experience ***** – a limited number of tickets are available at this special price that includes the pizza tasting dining tour. You will also learn how Neapolitan pizza, also known as Naples-style pizza by Chef of Pizza Rubato Napoletana and a special pizza tasting, during a special preview hour that starts at 5pm, exclusive to this VIP Experience.
PARTICIPATING RESTAURANTS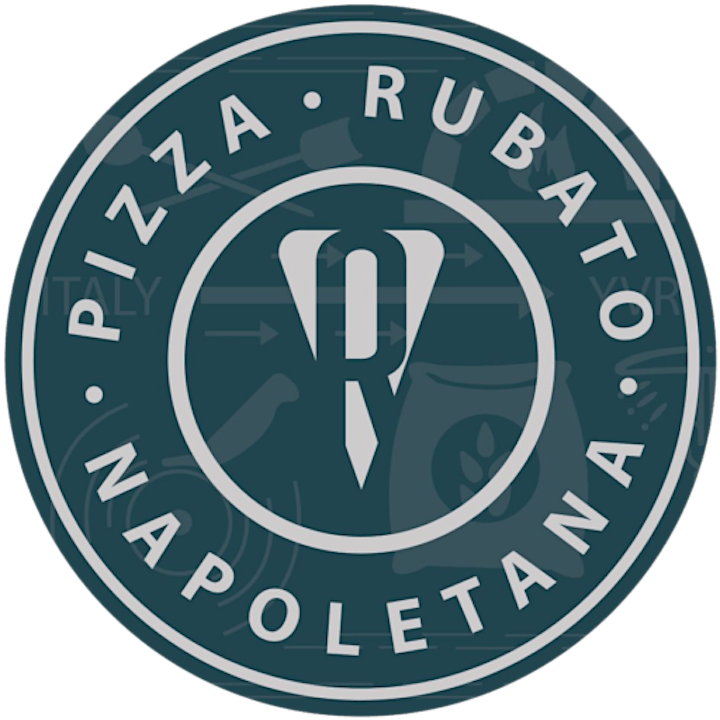 Pizza Rubato Napoletana
561 W. Broadway, Vancouver
Tel:(604) 909-0773
Web: https://www.pizzarubato.com/
Instagram @pizzarubato
Style of Pizza: Neapolitan pizza, also known as Naples-style pizza
Neighbourhood: Cambie Village
In addition to the Neapolitan pizza, the rest of the menu features a selection of salads and various house made dips, and desserts.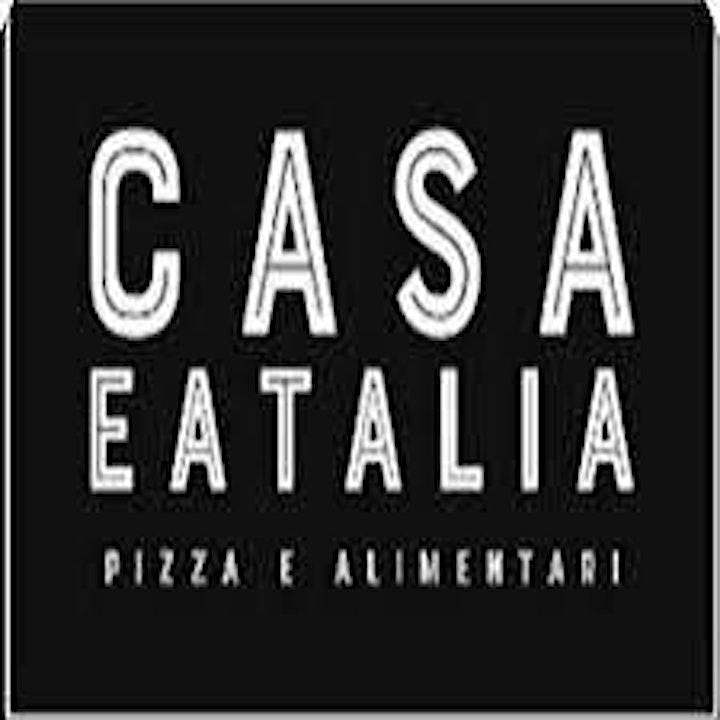 Casa Eatalia
2638 East Hastings Street, Vancouver
Instagram @_casaeatalia
Style of pizza: Italian Pizza Romana
Serving up Italian pizzas, pastas and desserts for takeaway as well as delivery along with a grocer where they sell Italian specialty items.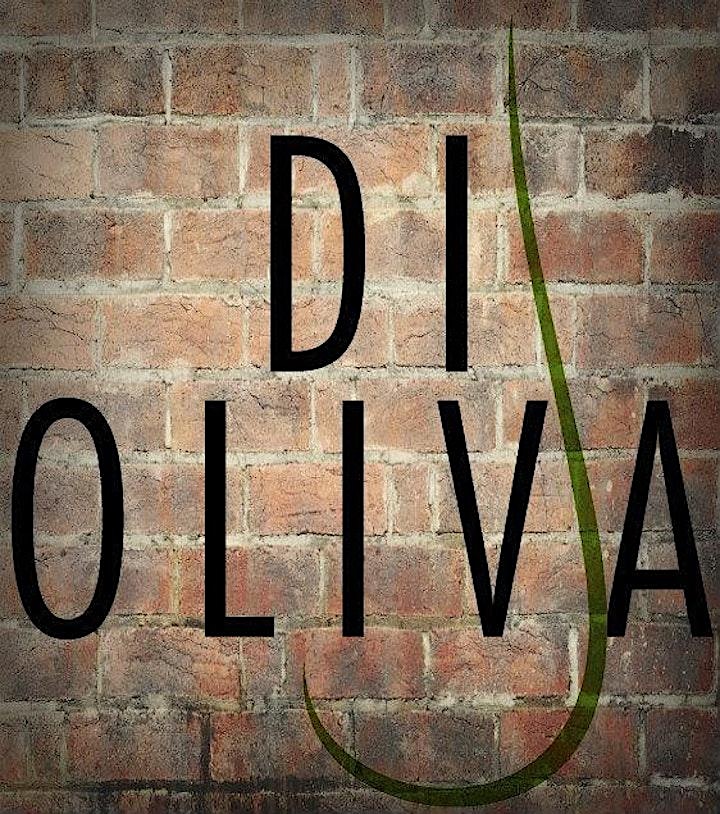 Di Olvia Tasting Bar
2632 East Hastings Street, Vancouver
Web:http://www.dioliva.ca/
Twitter: @diolivastore
Instagram @diolivatastingbar
Style of pizza: Italian
Di Oliva Tasting Bar has over 50 kinds of Extra Virgin Premium Olive Oils from around the world and Balsamic Vinegars imported from Modena, Italy.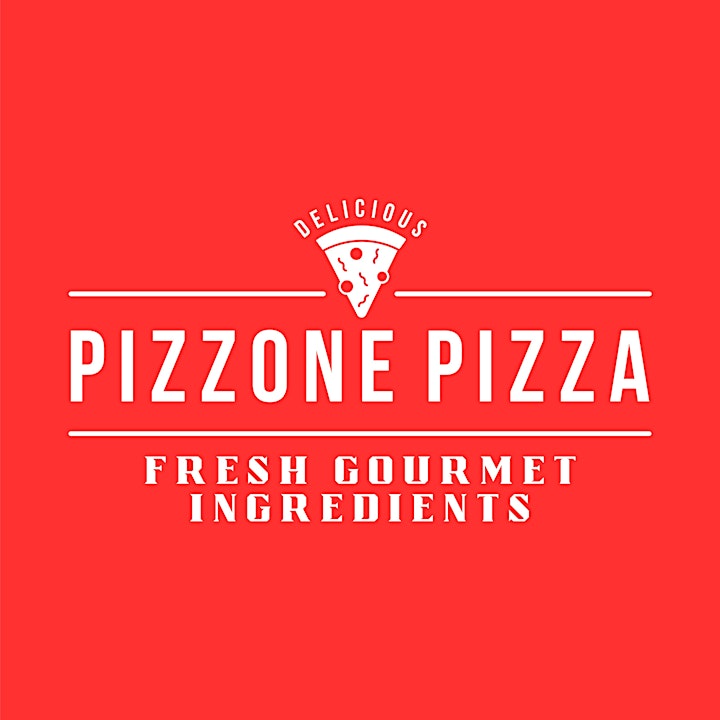 Tickets:
Holiday Special Tickets: $29 per person through November 24, 2023
Ultra Early-bird Tickets: $49 per person through November 26, 2023
Early-bird Tickets $59 per person after November 26, 2023
Regular $69 per person after November 30, 2023
V IP Experience $79 per person (until sold out, limited number of tickets available)
F AM Pack: $100 includes 4 tickets (each ticket is $25, 4 tickets min per pack) before November 26, 2023
Note: Eventbrite fee and GST is extra on all tickets purchased online.
Ticket price includes tasting plates of pizza and other dishes at each of the participating restaurants on this self-guided tour throughout the evening.
Note: ALL Tickets must be purchased in advance online. All ticket sales are final. Participating restaurants subject to change. Event produced by CMI Chat Media Inc. This is an all ages event and everyone is welcome. Check out our event FAQ for more info here.
R efund Policy: We understand that plans can change, but please note that all ticket sales are final. While we can't offer refunds, you're more than welcome to transfer your ticket to another person if you find yourself unable to attend.