Join us and tantalize your taste buds at several restaurants in downtown Vancouver and beyond! This 7th annual noodle tasting extravaganza is presented by Vancouver Foodster and Tasting Plates.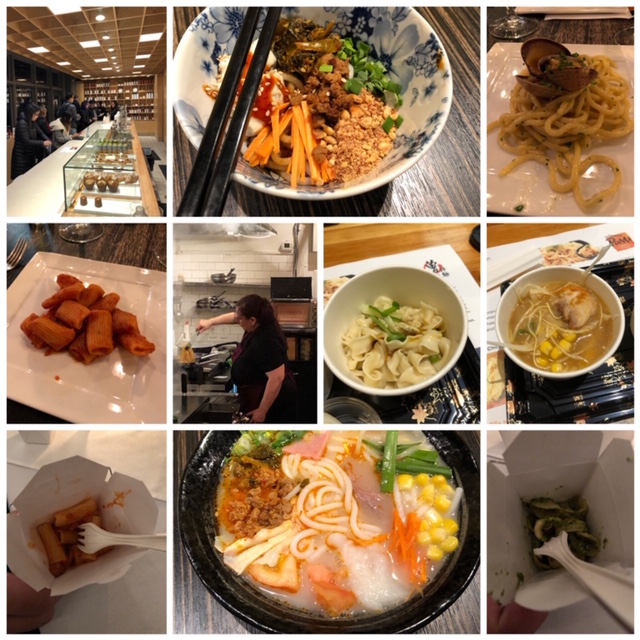 Each restaurant will be serving up Tasting Bowls or Plates for guests to enjoy and you will have a chance to visit many different types of restaurants throughout the event, meet some new food loving friends, meet the chefs, and learn about each of the participating restaurants.
You may have a chance to taste all sorts of noodles from chow mein to spaghetti to pho, pad thai, ramen and more. Touring many ethnic eateries and tasting noodle dishes including Chinese, Filipino, Hong Kong, Indian, Italian, Southern, Taiwanese, Thai, Vietnamese, and more.
See Richard Wolak (Creator/Founder of Noodle Mania and VancouverFoodster.com) on the Global TV Morning News Saturday Chef with Chef Ui Ratsomjit in 2016.
If you haven't been to our previous Noodle Mania event, Novus TV featured one of our previous events on Food Finds (view here).
Visit each of the participating restaurants at your leisure by car or use transit.
Registration: Silk Road Tea -this is where you will show us your printed or digital tickets and will pick up your Noodle Mania passports.
NOODLE MANIA HAS BEEN POSTPONED TO FEBRUARY 12, 2020
Participating Restaurants and Establishments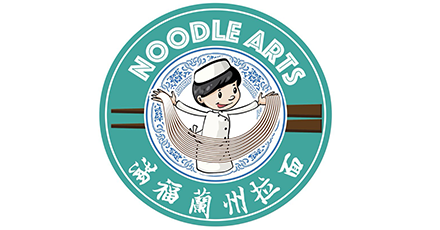 Noodle Arts
1739 Robson Street, Vancouver
Instagram: @noodlearts_vancouver
Cuisine: Chinese
Noodle Arts welcomes you to a pleasant and memorable dining experience.We take pride in serving you the authentic Lanzhou beef noodles and Chinese cuisine in Vancouver. We offer a wide range of specialties and influences from the Northwest province of China.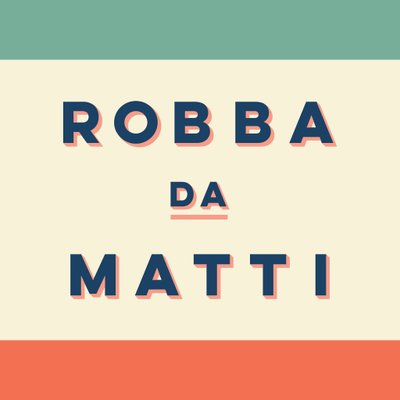 Robba Da Matti
1906 Haro Street, Vancouver
Web: http://www.robbadamatti.com/
Twitter: @Robba_daMatti
Instagram: @robba_damatti
Cuisine: Italian
Italian Tapas wine bar, a family-run, authentic Italian restaurant. We source the highest quality imported ingredients from Italy & combine them with seasonal ingredients.

Silk Road Tea
2066 West 4th Avenue, Vancouver
Web: http://silkroadteastore.com/
Twitter: @silkroadtea
Instagram @silkroadtea
Silk Road imports & blends organic, premium loose teas, & produces organic skincare, haircare & bodycare products.
Italian Tomato
1047 Davie St, Vancouver
Web: https://italiantomato.ca/
Instagram @italian.tomato
An authentic Italian restaurant, serving excellent traditional dishes that will satisfy your cravings.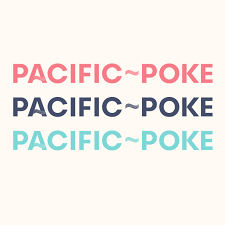 Pacific Poke
730 West Broadway
Web:https://www.thepacificpoke.com/
Instagram: @pacificpokeofficial
Cuisine: Poke
Pacific Poke satisfies your craving for clean, wholesome food packed with bold flavours. Our chefs serve the tastiest, innovative poke from right here on the west coast. Poke might originate from Hawaii, but as a team of innovative food-lovers, we're constantly creating unique flavour combinations whilst keeping true to the style of this popular cuisine. All of the dishes on our menu are subtly seasoned because we want you to taste the true flavours of the fish. Instead, we put an emphasis on toppings that pack a punch of flavour.
Tickets:
Early-Bird Tickets: $36 per person through December 31, 2019
$140 for a 4 pack of tickets (get a group of your friends/family together and save by purchasing a 4 pack, tickets only $35 each) before February 9, 2020
Advance Tickets $45 per person before February 9, 2020
Regular $60 per person after February 9, 2020
Note: Eventbrite fee and GST is extra on all tickets purchased online.
Ticket price includes tasting bowls or plates at each of the participating restaurants throughout the evening. (Beverages are included at some restaurants which will be noted, you are welcome to purchase wine, beer, cocktails or mocktails at each of the participating restaurants).
Note: ALL Tickets must be purchased in advance online. All ticket sales are final. No exchanges or refunds; however you are welcome to transfer the ticket to another person for the same event if you notify us at least 48 hours in advance with name (s) of who will be attending in your place. Participating restaurants subject to change. Event produced by CMI Chat Media Inc. This is an all ages event and everyone is welcome.