Join us and tantalize your taste buds at several restaurants between Olympic Village, Chinatown and Commercial Drive areas of East Van serving up different kinds of dumplings, from Cantonese soup dumplings, to Russian Pelmeni to Indian Kofta to Italian Gnocchi and more. This evening tasting extravaganza is on Wednesday November 7 from 6pm until 10pm and is presented by Vancouver Foodster and Tasting Plates.
Each restaurant will be serving up Tasting Plates and Bowls for guests to enjoy and you will have a chance to visit many different types of restaurants throughout the event, meet some new food loving friends, meet the chefs, and learn about each of the participating restaurants.
If you haven't been to our previous Tasting Plates events, Novus TV featured one of our previous events on City Lights (view here).
Visit our Tasting Plates site and view our past events, photos and more!
Registration: Prado Cafe Fraser – this is where you will show us your printed or digital tickets and will pick up your Dumpling Fest Passports and menus.
Participating Restaurants
Hon's Wonton House
25 E 2nd Ave, Vancouver
Web:http://www.honswontonhouse.com/
Instagram: @honswonton
Cuisine: Cantonese
Since 1972, Hon's Wonton House, situated in the heart of Vancouver's Chinatown, has been creating and sharing traditional Asian Comfort Food with customers of all generations. Using rustic, locally sourced ingredients and time-honoured Cantonese recipes, customers can be transported through tastes and aromas back to the infamous and familiar wonton houses of the Guangzhou.
From hand-made wontons and Pan fried Potstickers, to well spiced and simmered broths and noodles, Hon's flavor filled menu will not disappoint.
Hey Dumplings!
208 Keefer Street, Vancouver
Web: http://www.heydumplings.com/
Instagram @heydumplings
Cuisine: Russian
Traditional hand-made dumplings with a delicious twist.
Hey, Dumplings! are Pelmeni- a Russian dumpling which means "ear bread". Stuffed with meat or potato, the basic dumpling is boiled and served with a side of sour cream. But Hey, Dumplings! are more than your basic dumplings. Let's eat some.
Bombay Indian Kitchen and Bar
1018 Commercial Dr, Vancouver
Web: http://bombaykitchenbar.com/
Instagram: @bombaykitchenandbar
Cuisine: Indian
Serving authentic Indian cuisine with dishes from the Bombay region of India, with Malai Kofta our Indian dumplings.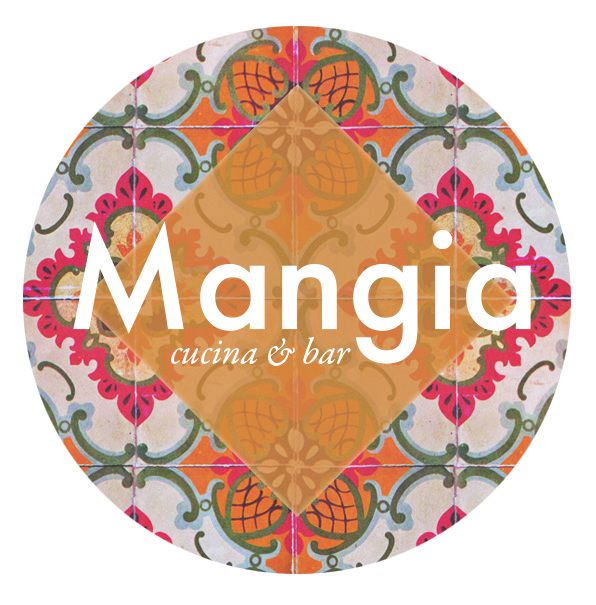 Mangia Cucina & Bar
2211 Manitoba Street, Vancouver
Web: https://www.mangiacucina.com/
Instagram: @mangia604
Cuisine: Italian
Recently opened, Mangia Cucina & Bar serves Italian style 'tapas', wide selection of homemade pasta & risotto & stone-baked pizza. Chef Alessandro Riccobono is happy to share his love for regional Italian cuisine &, cook some of his favorite pasta specials for the local community. Situated in a heritage house in beautiful Mount Pleasant, Mangia Cucina & Bar offers the perfect opportunity to grab a quick lunch, go on a dinner date, indulge your happy hour cravings and even book the whole space for your next event. Open Mon-Sat, 11:30am-10:00pm.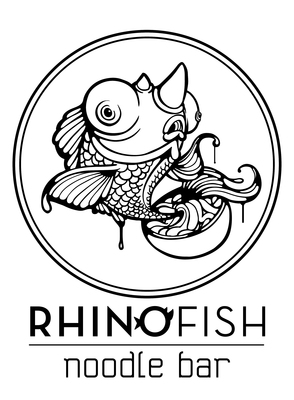 Rhinofish Noodle Bar
550 Main Street, Vancouver
Web: https://www.rhinofishnoodlebar.com/
Instagram @rhinofishnoodlebar
Cuisine: Taiwanese
At Rhinofish Noodle Bar, we specialize in Taiwanese beef noodle and cook only with local fresh ingredients. We want to share our love of beef noodle, and bring the authentic flavour to those who have never tried it and to those who miss the flavour of their hometown.
Tickets:
Early-Bird Tickets: $35 per person before November 2, 2018
Advance Tickets $50 per person after November 2, 2018
Regular $60 per person after November 4, 2018
Note: Eventbrite fee and GST is extra on all tickets purchased online.
Ticket price includes tasting plates at each of the participating restaurants throughout the evening. (Beverages are included at some restaurants which will be noted, you are welcome to purchase wine, beer, cocktails or mocktails at each of the participating restaurants).
Note: ALL Tickets must be purchased in advance online. All ticket sales are final. No exchanges or refunds; however you are welcome to transfer the ticket to another person for the same event if you notify us at least 48 hours in advance with name (s) of who will be attending in your place. Participating restaurants subject to change. Event produced by CMI Chat Media Inc. This is an all ages event.