Join us and tantalize your taste buds at several restaurants in Downtown Vancouver to taste different kinds of dumplings.
Experience different restaurants and tastes that may include Chinese wontons, to Italian Ravioli, Japanese mochi, Korean mandu, Mexican empanadas, to Nepalese momos and more. Our 10th edition evening tasting extravaganza is on Wednesday November 8 from 6pm until 10pm and is presented by Vancouver Foodster and Tasting Plates.
Each restaurant will be serving up Tasting Plates and Bowls for guests to enjoy and you will have a chance to visit many different types of restaurants throughout the event, meet some new food loving friends, and learn about each of the participating restaurants.
See one of our past Dumpling Fest tours here and an Instagram reel
Visit each of the participating restaurants at your leisure by car or transit.
View our past events, photos and more here!
***** VIP Experience ***** – a limited number of tickets are available at this special price. that includes learning how Middle Eastern dumplings are made by Chef Ofra at Ofra's Kitchen, and a special dumplings tasting, during a special preview hour that starts at 5pm, exclusive to this VIP Experience..
PARTICIPATING RESTAURANTS: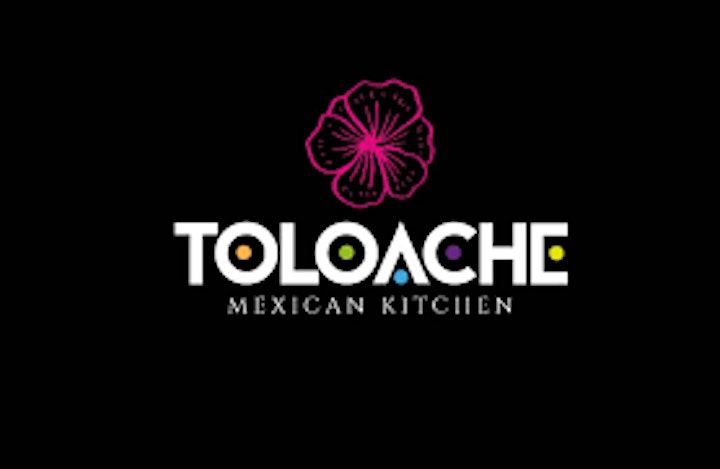 Toloache Mexican Kitchen
586 Hornby Street, Vancouver.
Instagram @toloachemk
Cuisine: Mexican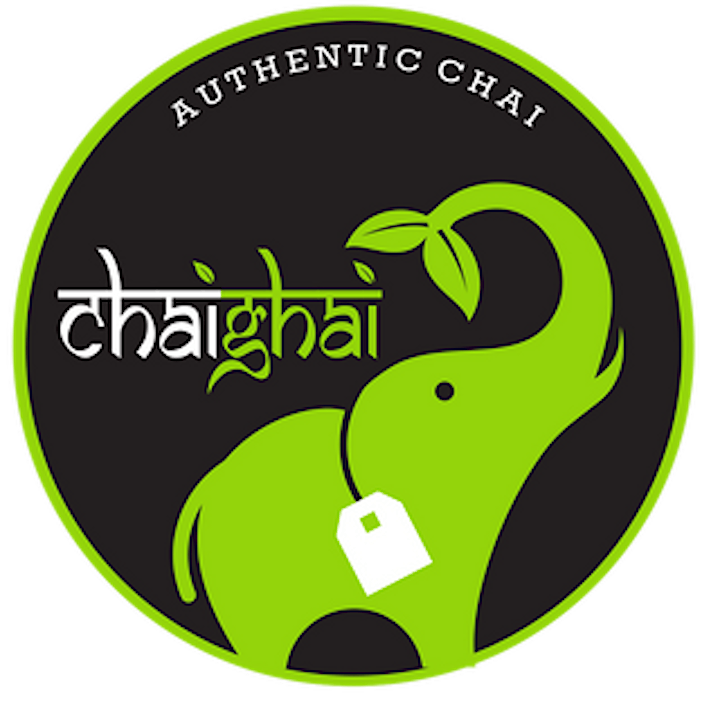 C Prime Modern Italian Steakhouse & Wine Bar
1015 Burrard Street, Vancouver
Instagram @cprimesteak
Cuisine: Italian
Jingle Bao Restaurant
774 Denman St, Vancouver
Instagram @jinglebao_restaurant
Cuisine: Chinese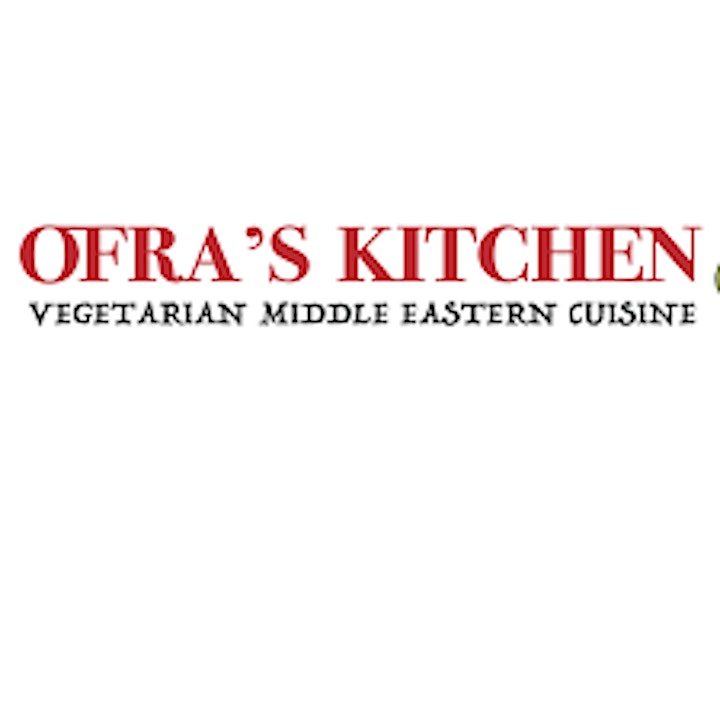 Ofra's Kitchen
1088 Denman St, Vancouver
Web: https://www.ofraskitchen.com/
Instagram @ofraskitchen
Cuisine: Vegetarian Middle Eastern
NOTE: This restaurant is exclusive to the VIP Experience
Tickets:
Ultra Early-bird Tickets: $49 per person through October 15, 2023
Early-bird Tickets $59 per person after October 15, 2023
Regular $69 per person after October 31, 2023
VIP Experience $100 per person (until sold out, limited number of tickets available)
Note: Eventbrite fee and GST is extra on all tickets purchased online.
Ticket price includes tasting plates of dumplings at each of the participating restaurants on this self-guided tour throughout the evening.
Note: ALL Tickets must be purchased in advance online. All ticket sales are final. Participating restaurants subject to change. Event produced by CMI Chat Media Inc. This is an all ages event and everyone is welcome. Check out our event FAQ for more info here.
Refund Policy: We understand that plans can change, but please note that all ticket sales are final. While we can't offer refunds, you're more than welcome to transfer your ticket to another person if you find yourself unable to attend.