Join us and tantalize your taste buds at several restaurants between Little Saigon, Chinatow, Downtown, and South Granville areas of Vancouver serving up different kinds of dumplings, from Vietnamese dumplings, to Russian Pelmeni to Wonton and more. This evening tasting extravaganza is on Wednesday November 6 from 6pm until 10pm and is presented by Vancouver Foodster and Tasting Plates.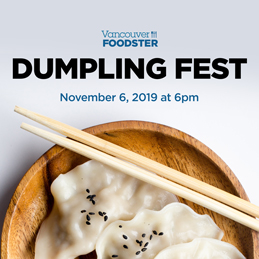 Each restaurant will be serving up Tasting Plates and Bowls for guests to enjoy and you will have a chance to visit many different types of restaurants throughout the event, meet some new food loving friends, meet the chefs, and learn about each of the participating restaurants.
See last year's Dumpling Fest tour here
Registration: tba – this is where you will show us your printed or digital tickets and will pick up your Dumpling Fest Passports and menus.
Participating Restaurants
Do Chay Saigon Vegetarian
1392 Kingsway, Vancouver
Instagram @eatdochay
Cuisine: Vietnamese
Offering all vegetarian and vegan Vietnamese fare, infused with modern flavours.
Hey Dumplings!
208 Keefer Street, Vancouver
Web: http://www.heydumplings.com/
Instagram @heydumplings
Cuisine: Russian
Traditional hand-made dumplings with a delicious twist.
Hey, Dumplings! are Pelmeni- a Russian dumpling which means "ear bread". Stuffed with meat or potato, the basic dumpling is boiled and served with a side of sour cream. But Hey, Dumplings! are more than your basic dumplings. Let's eat some.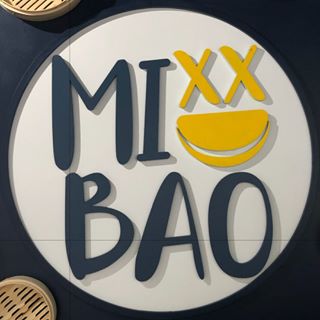 MixxBao
1426 W 8th Ave, Vancouver
Web: https://mixxbao.com/
Instagram @mixxbao
Cuisine: Taiwanese
Offering authentic and delicious Taiwanese-inspired grub in snack form.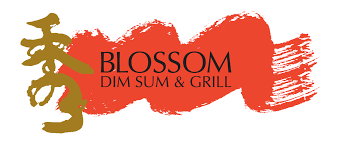 Blossom Dim Sum
808 Bute St, Vancouver
Web: https://blossomdimsum.com/
Twitter @BlossomDimSum
Instagram @BlossomDimSum
Cuisine: Chinese and Japanese
East meets West in a modern Dim Sum experience for Asian-inspired dishes like dim sum & sushi alongside grilled meats & seafood.
More surprise restaurants may be announced prior to the event
Tickets:
Early-Bird Tickets: $36 per person before October 30, 2019

Advance Tickets $45 per person after October 30, 2019 

Regular $60 per person after November 3, 2019
Note: Eventbrite fee and GST is extra on all tickets purchased online.
Ticket price includes tasting plates at each of the participating restaurants on this self-guided tour throughout the evening. (Beverages are included at some restaurants which will be noted, you are welcome to purchase wine, beer, cocktails or mocktails at each of the participating restaurants).
Note: ALL Tickets must be purchased in advance online. All ticket sales are final. No exchanges or refunds; however you are welcome to transfer the ticket to another person for the same event if you notify us at least 48 hours in advance with name (s) of who will be attending in your place. Participating restaurants subject to change. Event produced by CMI Chat Media Inc. This is an all ages event.